Pond Repair & Renovation Services
Making Dreams Come True One Pond At A Time
1,000+ ponds constructed and repaired and 5,000+ ponds cleaned in Maryland, DC, and Northern Virginia since 2001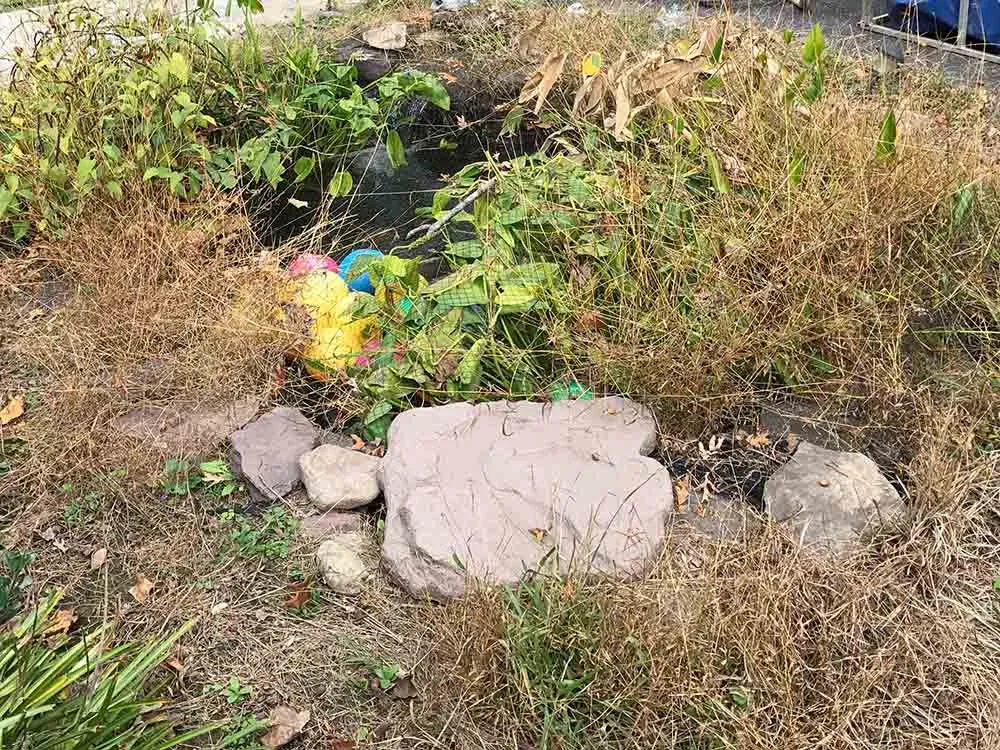 A water feature or koi pond should be a thing of beauty. If they're not, what's the point of having them?
Sometimes, all it takes is a small fix to get it back up and running. Other times, it takes a full renovation.
Common outcomes:
Repair it so you can enjoy it with your friends and family again
Transform it into a low-maintenance, pondless water feature
Create your new favorite design for your at-home paradise
Common Water Feature Problems We Fix
Accent and add more land to your backyard! Install a natural stone retaining wall with Premier Ponds of Maryland and see the difference it can make.
For some homeowners, putting a patch on their pond is all they want. Your pond will be back to the way it used to be.
But does that excite you?
If fixing your pond is all it takes, then that is all we want to give you.
But if you might want something more, a full renovation may be in order.
Have A Water Feature And Don't Know What's Wrong With It?
We Have A Service Just For You
Pond Transformations Around The Area
This pond just wasn't exciting anymore.
So we changed that.
How much longer will your pond not be your paradise?
You deserve better.
On average, the final price of a pond renovation comes out to be around $17000.
The cost of a basic pond renovation has a starting price of $7900.
Like the price of a pond renovation, this varies depending on size and additional features.
A $7900 renovation takes about 1-2 days while a $17000 renovation takes between 3-5 days.
We will bring a large tank with aeration to make sure the fish are safe and happy! Trust us, we're koi people 🙂
Providing A Super Job In Edgewater, MD
"We recently hired Premier Ponds to replace the pump motor and clean our fish pond (approx 1,500 gallons). They also ended up rebuilding the waterfall and did a super job on all of it…"
An Amazing Rebuild In Glenwood, MD
"Premier rebuilt an existing pond with great detail and care. The result was amazing…Steve and his crews worked with us to make sure we were satisfied…"