Adding A Fish Cave To A Pond In Bethesda, Maryland
See What The Premier Ponds Team Does To Make A Pond Safer For Fish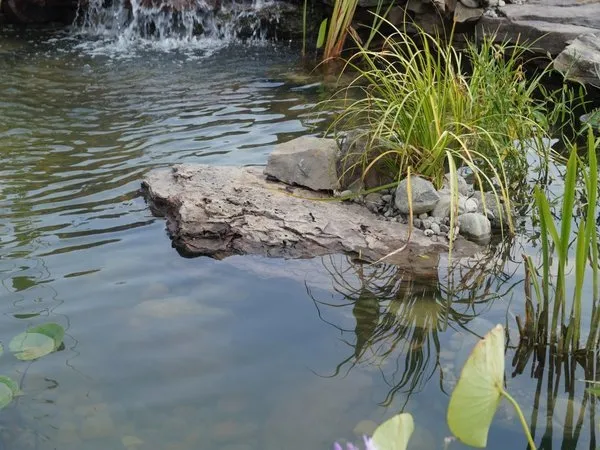 After a heron ate all of their fish, a couple decides to take matters into their own hands. The result is adding a beautiful fish cave to a pond.
See the video and read about the benefits below-
"Matt! Matt, all of our fish are… are gone!" Christina wails.
Matt races out into their backyard and over to the pond. "What? Wait, what? What do you mean all of our fish are gone?" Christina's hands cover her face.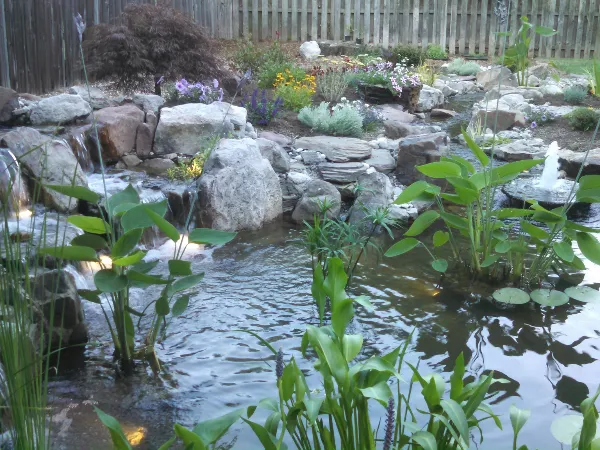 "We were only gone for a few short weeks during winter. How could this happen?" she sobs. Matt puts an arm around her comfortingly. "We have to make sure this doesn't happen again. I'll see what I can find to make sure it doesn't," he says.
Christina nods, grateful for his solution-oriented attitude. "I'll come with. They were my fish too and I want to help." Matt nods and pulls out his phone.
Together they look up options until they come across adding a fish cave to ponds. The couple decides to hire one of the pond companies in the area to help them. They end up talking to Premier Ponds about installing one and eventually hire us to install one.
Here is how the project went:
Adding A Fish Cave To A Pond
Here is a timelapse of Premier Ponds doing this project:
We set the type of black corrugated pipe we use for every fish cave and tunnel into the pond bottom. We then dry stack rocks around the pipe to keep it in place.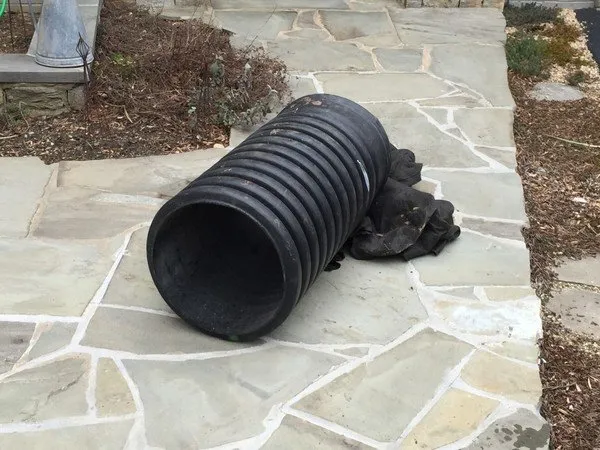 We use a bit of waterfall foam to help hold everything up and in place. We then place a large flat rock on top of the pipe to secure it at the bottom of the pond and hide it from view. The final step is to fill in any open spaces.
You May Also Like To Read
"This is wonderful! Adding a fish cave to the pond was a great idea. It blends in well and I'm sure it'll keep our fish safe from those pesky herons," Christina says with a smile. Matt nods in agreement. "That's true. Want to see what else I found on that same website?"